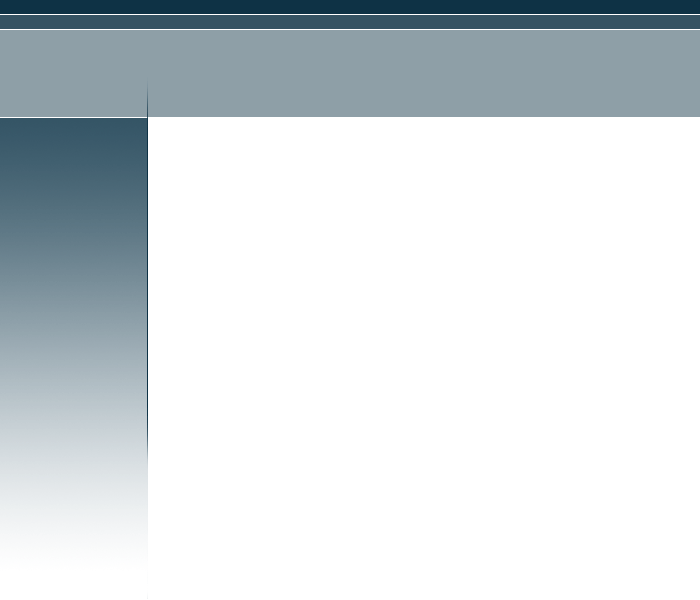 Vermillion County Fair Board
2015 Vermillion County Fair Dates: June 19-26 Carnival June 19 - 24
The Vermillion County Fair Board members would like to invite you and your family to attend the 2015 Vermillion County Fair.

As in the past, the board members, along with the help of many community volunteers, will strive to make the fair a positive experience for all who attend. Make plans now to visit the
2015 Vermillion County Fair .
H & C Amusement Rides
Open Daily
5:PM Fri 6/19
1:PM Sat 6/20 & Sun 6/21
5:PM Mon 6/22 - Wed 6/24

Bingo Nightly
by Cayuga Lions Club
Strawberry Shortcake
and Ice Cream
Served Daily 5-9 PM
by the
Cayuga Senior Citizens






4-H Buildings open daily
12noon - 10:00 pm
Open Class Building open 5:00pm - 9:00pm
Sunday 12:00noon - 9:00pm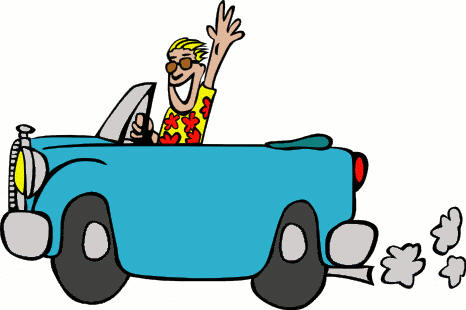 Directions
Vermillion County Fair
2014 Queen
MACY MUMAW
Wabash Valley
Steam & Gas Club
Will be on display all week!
Vermillion County Fair
6:30 PM Fri. JUNE 19 QUEEN AND PRINCESS CONTESTS

Follow on
FACEBOOK
GRANDSTAND EVENTS:

QUEEN AND PRINCESS CONTESTS
6:30 PM FRIDAY JUNE 19

DEMO DERBY - 5:PM SAT., JUNE 20

SANCTIONED TRACTOR PULL - 5:PM SUN. JUNE 21

MUDSCRAMBLE - 7:PM MON. JUNE 22

TALENT SHOW - 7:30 PM WED. JUNE 24


OPEN CLASS CHECK-IN
9:00 - 11:00 am
Saturday, June 20
Contact: Donna Farthing (765) 492-3120

Open Class Projects Book

(Click for Download)
GSR

PARADE
Wed. 6/24 @ 6:30PM

FREE Fireworks Show
SCHEDULED
FRI 6/19 @ DUSK
Rain Date: Sat June 20

H & C AMUSEMENTS
$15 Bracelet Nights


Vermillion County Fair
2014 Princess
RACHEL LUFT